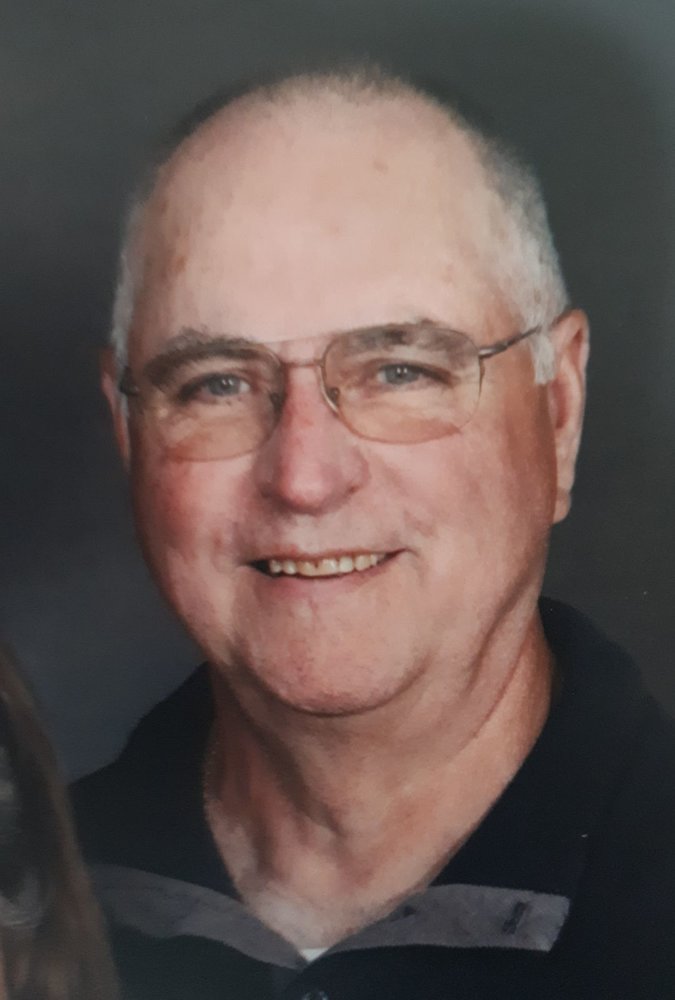 Obituary of Vernon Dean Finlayson
With tremendous courage and faith Vernon Dean Finlayson of South Bruce Peninsula, passed away on October 8, 2020 at home surrounded by his loving family, at 78 years of age.
Vern is survived by his wife, Therese Kocher, his children: Scott, his wife Kelly of Lucan and their daughters, Brooke and Hannah; Kristine Tauschek of London and her children, Kaitlyn and Nathan; Philip and his partner Kim Lawson of Port Elgin and Jeremy at home.
Also survived by his siblings, Ronald and his wife Kay of Goderich; Donna Heslop of Mount Brydges; and Robert and his wife Helen of Kincardine; and his nieces and nephews.
Predeceased by his parents, Ruby (nee McDougall) and John Finlayson originally of Kincardine; his sister, Linda Young of Detroit, Michigan; brother-in-law John Heslop and his nephew, Stephen Heslop, of London; and his life-long friends, Kenny and Reta Linklater of Kincardine.
Vern was born in Kincardine on October 26, 1941 and lived there until as a young adult he moved to Lucan and London, Ontario. Vern spent his career in London working as an orderly at St. Joseph's Hospital and Victoria Hospital, in maintenance at Robarts School for the Deaf and as stores-keeper at the Elgin-Middlesex Detention Centre. After retiring to Hepworth, he worked at different times as a school bus driver, groundskeeper at a golf course and at a local grocery store.
He was very athletic and from a young age participated in many sports including hockey, baseball and golf. Much time was spent in Lucan and Shallow Lake arenas assisting his sons in minor hockey. He was a life-long Red Wings fan, even through the long, lean years. Later he enjoyed watching sports, particularly horse racing, on TV.
Vern will be remembered for his love of the outdoors, generous hospitality and willingness to help others.
He enjoyed the company and adventures of his neighbours and friends, especially his Portuguese "brothers". His sense of humour and gifted story-telling enlivened many a gathering. His travels with family and friends were a source of many fond memories and some favourite well-told stories.
Vern and his family are grateful for the care and compassion shown during his illness by the doctors, nurses and staff at the Oncology Department and the support he received from his palliative care doctors and Care Partners nurses.
A private family Funeral Mass will be celebrated. Interment at St. Mary's Cemetery, Hepworth. Arrangements entrusted to the DOWNS AND SON FUNERAL HOME, Hepworth.
A public graveside interment service will be conducted at St. Mary's Cemetery, Hepworth on Monday, October 26, 2020 at 11:00 a.m. All those wishing to attend must register in advance by completing the RSVP under interment details below. Everyone attending must wear a mask and social distancing must be respected.
In lieu of flowers, donations to the Oncology Department of the Owen Sound Hospital or the charity of your choice would be appreciated. Messages of condolence may be sent to the family through www.downsandsonfuneralhome.com