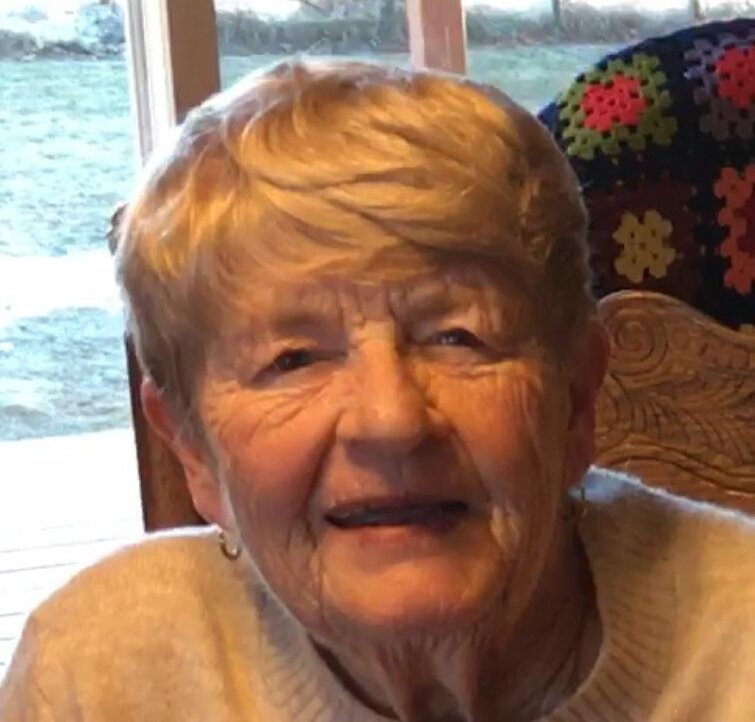 Obituary of Margaret Wardell
It is with deep sadness that we announce the passing of our beloved wife, mother, grandmother, sister, aunt and friend, Marg Wardell. Margaret Yvonne Wardell (nee Spencer) passed away suddenly on Wednesday September 8th, 2021. She is survived by her husband Jim Wardell; children Cheri (Shawn) of Oshawa, Trevor (Lisa) of Chatsworth and Jeff (Jen) of Tara; grandchildren Alisha, Greg (Kayla), Danielle, Janna and Hayden; great grandchildren Cooper, Grace, Alexis, Zachary, Lauren and Blake; brothers Fred Spencer and Mel Spencer (Pat) and sister-in-law Jewel Spencer. Predeceased by her parents Annie and Willis Spencer, brother Sheldon Spencer and sister-in-law Elda Spencer.
Those who knew Marg are keenly aware of her nature to always put others first. Her kindness and generosity was immeasurable. Marg worked 27 years at Hepworth School first as an educational assistant and later as an office professional where she will be fondly remembered for her limitless efforts. She and Jim made a lovely home off the Sunny Slope home farm outside of Shallow Lake Ontario for 53 years, after which they enjoyed living in Tara for 6 years. For those who knew Marg, her heart belonged at her beloved Pinecrest cottage at Sauble Beach.
Marg lived life to the fullest. She was a United Church Pianist for 68 years and an active member of the Bell Choir out of Zion Church Sauble Beach. Marg also loved to walk her companion Boots, read, curl, garden, preserve and cook delicious meals for family and friends.
A private family celebration of life will be held in honour of Marg's life.
There are no goodbyes for us; wherever you are, you will always be in our hearts.
Arrangements entrusted to the DOWNS AND SON FUNERAL HOME, Hepworth. In lieu of flowers, expressions of remembrance to Shallow Lake United Church or Heart and Stroke Foundation of Canada would be appreciated. Messages of condolence may be sent to to the family through www.downsandsonfuneralhome.com