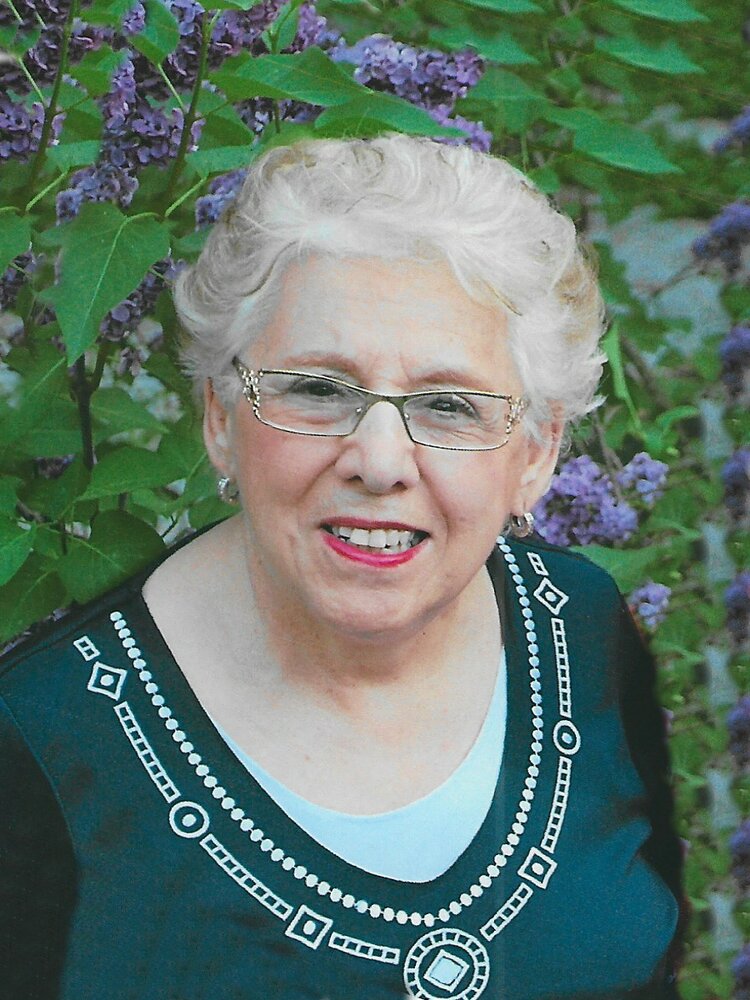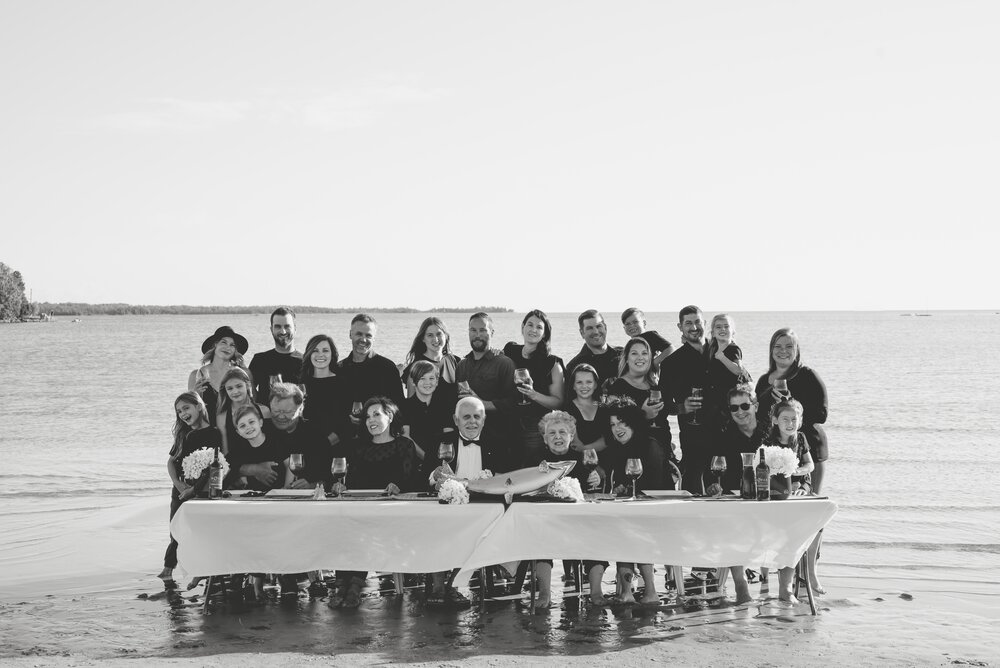 Obituary of Jeanette "Jen" Marceline Loney
LONEY, Jeanette Marceline suddenly at her residence in Wiarton on Wednesday, July 27, 2022. Jen Loney (nee Antonette) of Wiarton and formerly of Oliphant in her 91st year. Beloved wife of the late Lloyd Loney (2016). Cherished mother of Cherie Jacob and her husband Ted and Kym Burt and her husband Paul all of Oliphant. Much loved grandmother of Matthew (Jackie), Hailey (Adam), Justine (Mike), Brandon (Amanda) and Darien (Reid) and great grandmother of Delia, Dyess, Finleigh, Falon, Foster, Kayla, Greyden, Rylan and Briar and another great grandbaby on the way. Dear sister of Jim Antonette of Owen Sound. She will be missed by her good friend Faye Good. Predeceased by parents Angeline (nee Marrale) and Francis Antonette and best friend Jean Codsi.
Family and friends are invited to share memories at the DOWNS AND SON FUNERAL HOME, Hepworth on Tuesday, August 2, 2022 from 2:00 to 4:00 p.m. and 7:00 to 9:00 p.m. with vigil prayers at 8:45 p.m. As Tuesday would have been her 91st birthday, please come dressed in your best and most colourful 'Jen' party attire and bring your favourite story. The Funeral Mass will be conducted from St. Thomas Aquinas Roman Catholic Church, Wiarton on Wednesday at 11:00 a.m. Interment Balsam Grove Cemetery. Expressions of remembrance to the Bluewater District School Board (for playground equipment at the Peninsula Shores District School in Wiarton) would be appreciated. Messages of condolence may be sent to the family through www.downsandsonfuneralhome.com
Please join the family for a celebration of Jen's life at the Wiarton Curling Club immediately following the funeral service
Grandma loved to sing, dance and act; she said I got my love for these things from her. Every time I rode my bike down the street to visit her she would put on a pot of Robin's Egg Tea (little did I know it was just milk, sugar and blue food colouring). After enjoying this magical tea and her company, I would head to the basement to her "tickle trunk" to try on every costume you could imagine. The only rule was everything had to go back in its place before we left the house. I spent so many hours dressing up and putting on shows at my grandmas for our family. I have even carried on the tradition of the "tickle trunk" in my home and hope my house can be filled with as much laughter and love that she gave to us all. That's what she cherished the most ... our family time. She was the Matriarch and will be deeply missed.
Love, Darien
A couple years ago Dare and I visited gramma at her new home in Wiaton. She was always writing stories and said she had a new one she just finished writing. She gave it to us to read. It read like a first person account of what she was going through adjusting to her new home. As we read on, the story started mentioning a new man, Drake who she was spending time with; he was quiet, a good listener and attractive. Darien and I thought she was trying to tell us she was dating someone, but by the end of the story we realized it was the mallard duck gramps had carved and painted she was then displaying on her island counter. She had us fooled and feeling a little foolish. Gram knew how to tell a great story. My little sister got that trait from her! She will have to carry on the story telling for us all.
Love, Justine